By solely focusing on banking activities which are in keeping with the ethical values of Islam, Al Rayan Bank is able to make a significant and lasting difference to customers throughout the UK. Al Rayan Bank provides Sharia compliant savings, finance and current account services to over 90,000 personal, business and premier customers and was the first Islamic bank in the UK to receive a public rating.
Amenities:
Parking
Communal Prayer Facility
Wi-Fi
Women's Prayer Facility
Virtual Consultations
In-House Appointments
Home Appointments
From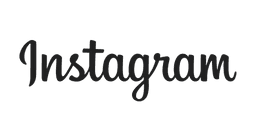 View More

Did the reviews win you over?
Send Message