Self-taught professional Henna Artist located in Bradford. Likes to meet the brides needs by discussing their henna designs with them and then sketching them out to make sure they are satisfied. Also specialises in personalised candles and canvases for occasions and mehndi events.
Amenities:
Parking
Communal Prayer Facility
Wi-Fi
Women's Prayer Facility
Virtual Consultations
In-House Appointments
Home Appointments
From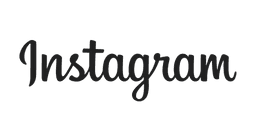 View More

Did the reviews win you over?
Send Message